Taking care of your eyes is easy with
Southern Methodist University and VSP® Vision Care.
Your benefit fair has gone virtual this year!
Even though we won't see you in person, make sure to check out all the great resources on this site and enter to win a pair of designer sunglasses by clicking the ENTER TO WIN button below.
Watch the video to find out why.

Play
You deserve access to personalized eye care and to experience your life in focus.
As a member, you'll experience: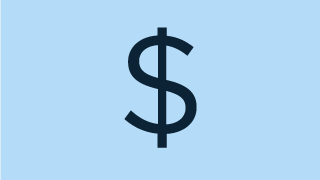 Value and Savings
VSP members get an extra $20 to spend on featured frame brands*.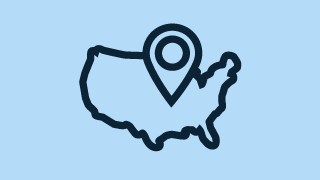 Choice of Providers
Choose a VSP network doctor, visit a participating retail chain, or any out-of-network provider.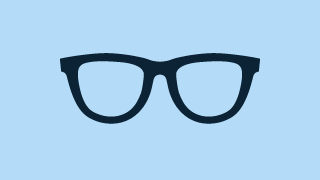 Great Eyewear
Access stylish frames and lens upgrades for your entire family.
Column 1 lists type of coverage, column 2 lists cost of coverage without VSP, column 3 lists cost of coverage with VSP

Save with VSP Coverage

Without VSP Coverage
With VSP Coverage
Eye Exam
$171.00
$10.00
Frame
$130.00
$15.00*
*Includes Frame & Lens
Bifocal lenses
$150.00
Included with Frame
Anti-reflective coating
$115.00
$69.00
Photochromic Adaptive Lenses
$113.00
$70.00
Member-Only Annual Contribution
N/A
$75.36
TOTAL
$239.36

Your Savings with VSP

$439.64

Comparison based on national averages for comprehensive eye exams and most commonly purchased brands. NOTE: Dollar amounts in the savings chart are estimates and don't reflect additional discounts from current VSP offers.

*Includes Frame & Lens
*Extra $20 available only to VSP members with applicable plan benefits. Frame brands and promotions are subject to change.